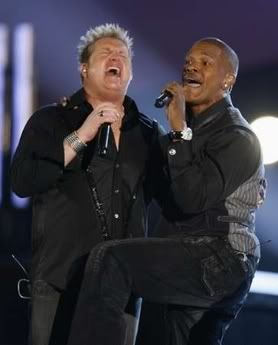 Ok Jamie, we get it-- you have no respect for music. Stop rubbing it in.
As if Big and Rich weren't insulting enough to country music, now we have Fat and Black. Fuck you Nashville.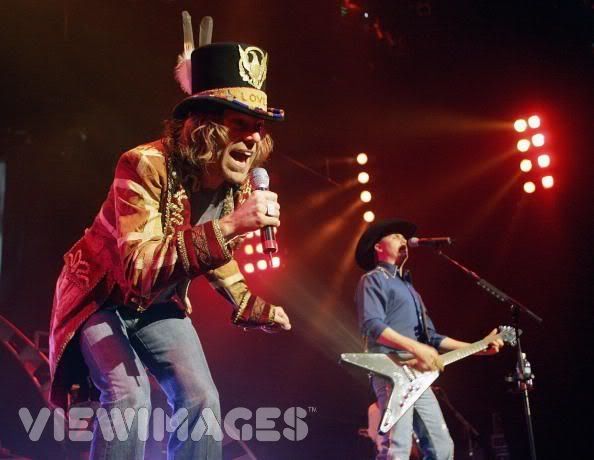 Big and Rich-- that's not country music, that's 1/4 of the Village People singing bumper sticker slogans.